Lignes complètes poids lourds
Heavy Duty Truck world
EMISSION |  LIGHTING |  BRAKE TESTER

Separate or integrated in a full line, HGV equipment are intended for repair and technical inspection of heavy goods vehicles: trucks and buses.
They are high-performance, robust and guarantee the safety of operators in HGV garages or ATF centers. They take into account the regulations in force. They are aimed at all professionals in the sector: manufacturers, operators and repairers.
PRODUCTION
Le système qualité est à la fois exigeant (ISO 9001) et performant. Un système de vérification en fin de ligne, contrôle et valide le process.
MAINTENANCE
Au plus près des utilisateurs, nos experts vous accompagnent lors de l'implantation. Notre réseau de mainteneurs indépendants agréés assure la maintenance préventive et quotidienne. Il est épaulé par l'équipe d'experts hotline.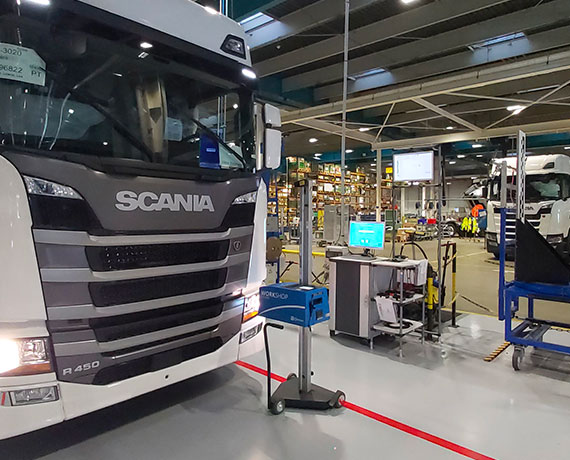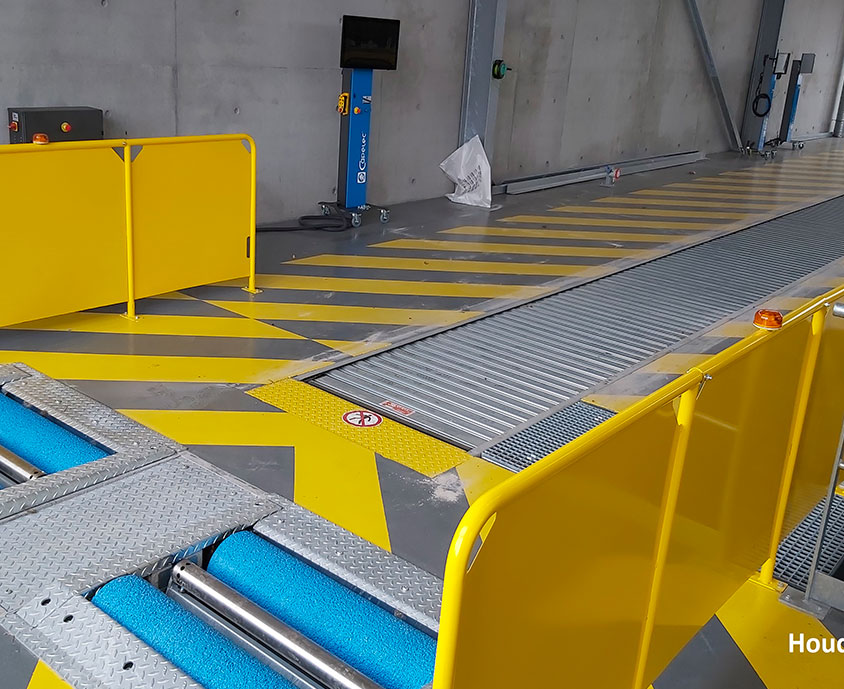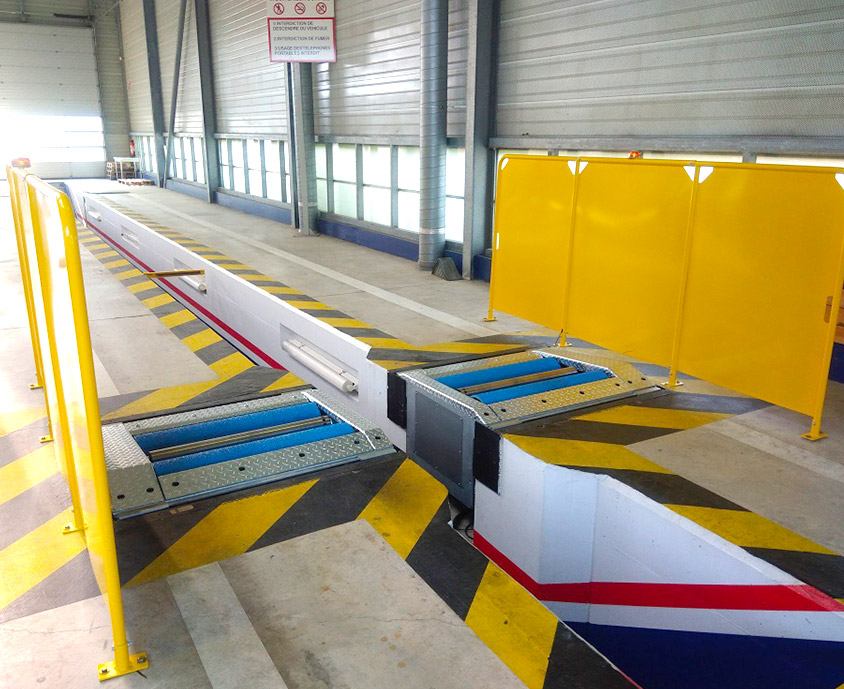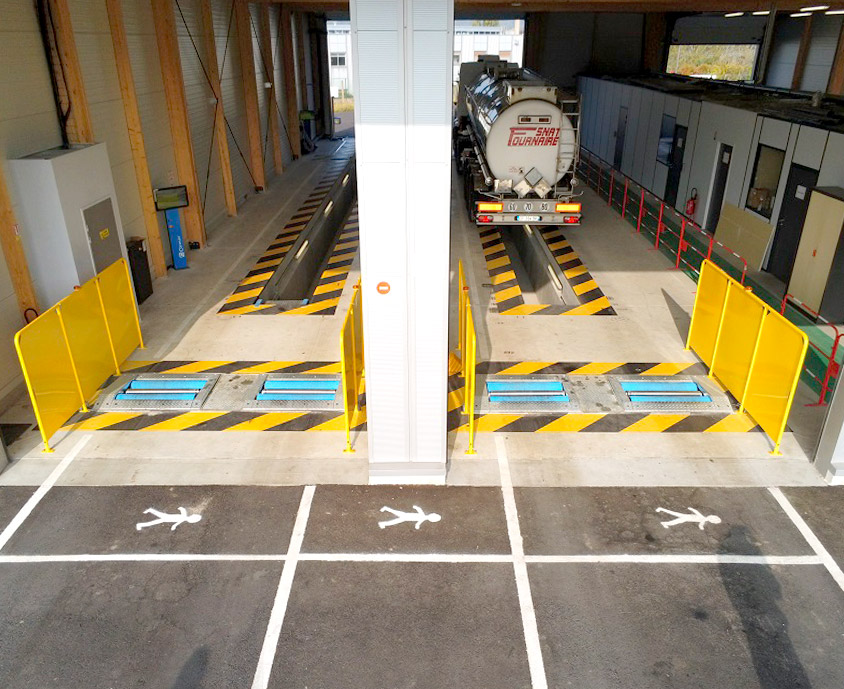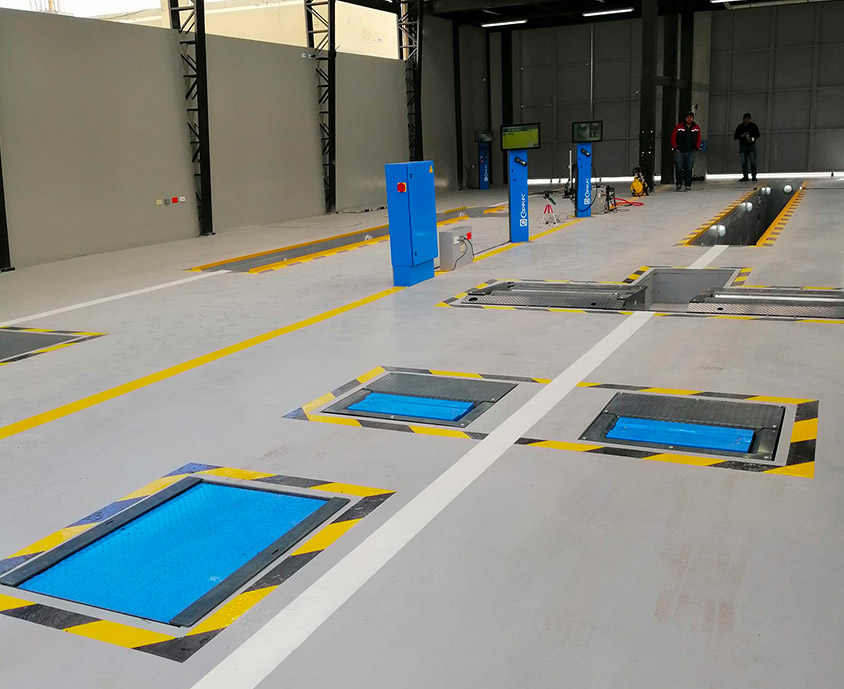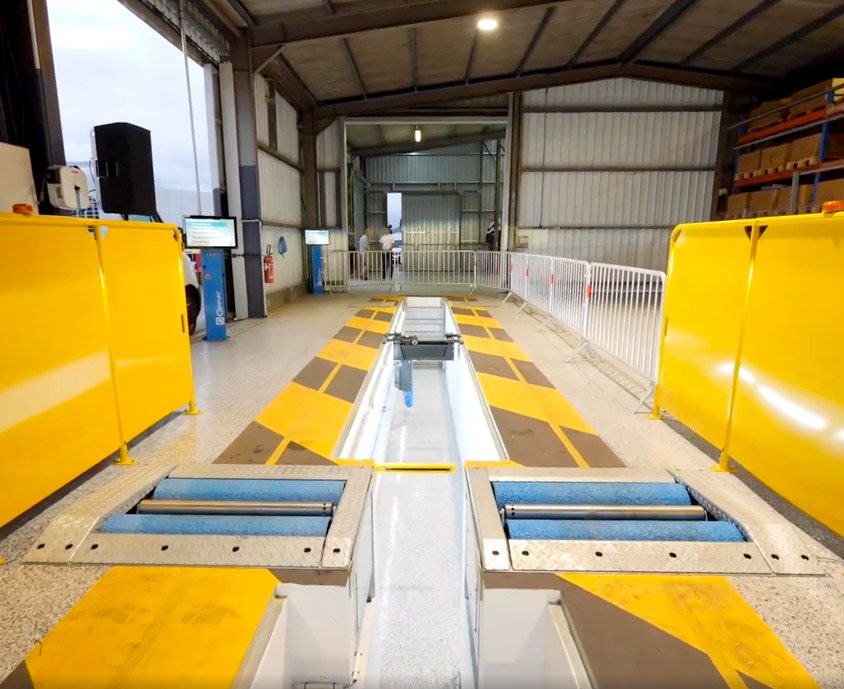 MOT & garage equipment
Capelec design and manufactures connected and DVSA approved equipments : gas analyser and smoke meter, EOBD readers, tachometer, brake testers, and headlamp beamsetters.
You have a project ?

We support you in your MOT or Workshop project. Contact us for more information about opening a new center.