Heavy Duty Truck world
EMISSION |  LIGHTING |  BRAKE TESTER

Separate or integrated in a full line, HGV equipment are intended for repair and technical inspection of heavy goods vehicles: trucks and buses.
They are high-performance, robust and guarantee the safety of operators in HGV garages or ATF centers. They take into account the regulations in force. They are aimed at all professionals in the sector: manufacturers, operators and repairers.
PRODUCTION
The quality system is both demanding (ISO 9001) and efficient. An end-of-line verification system checks and validates the process.
MAINTENANCE
Close to the users, the network of qualified service providers ensures preventive and daily maintenance. If necessary, it is supported by the team of hotliner experts.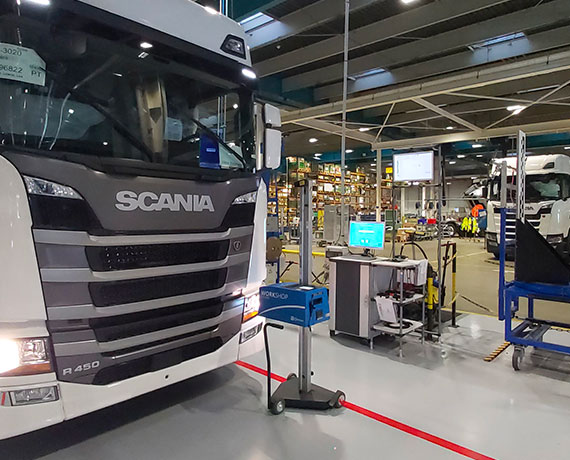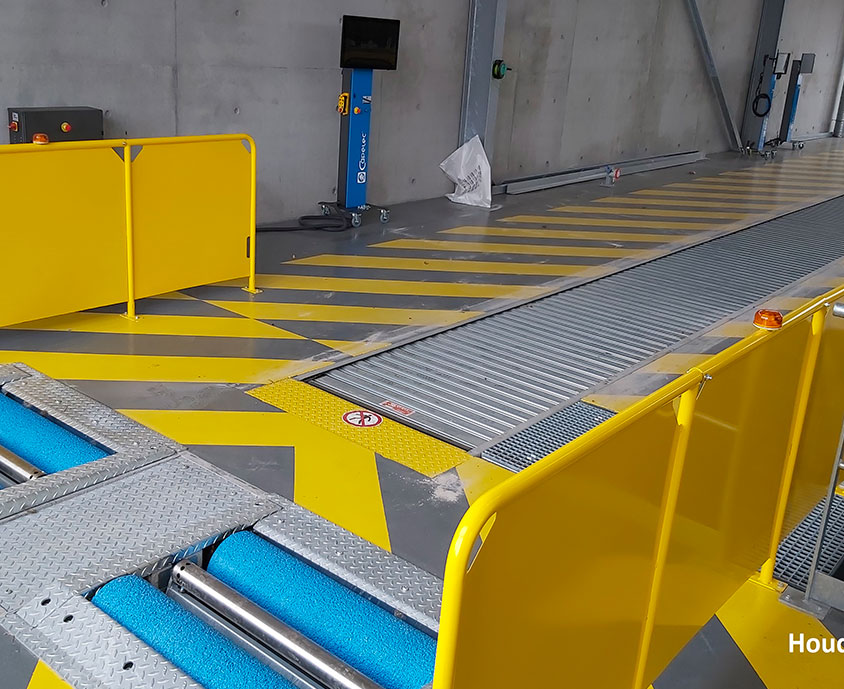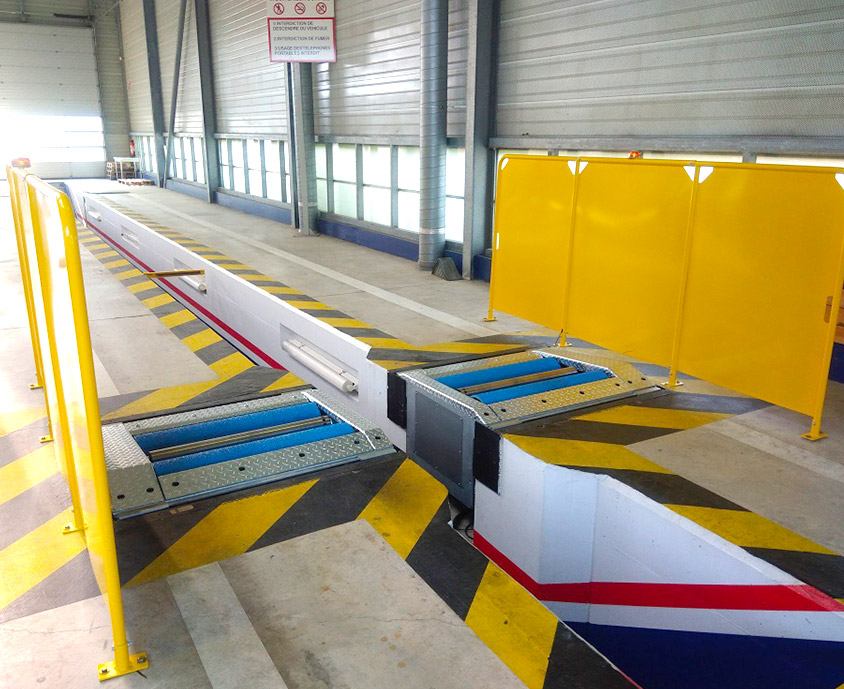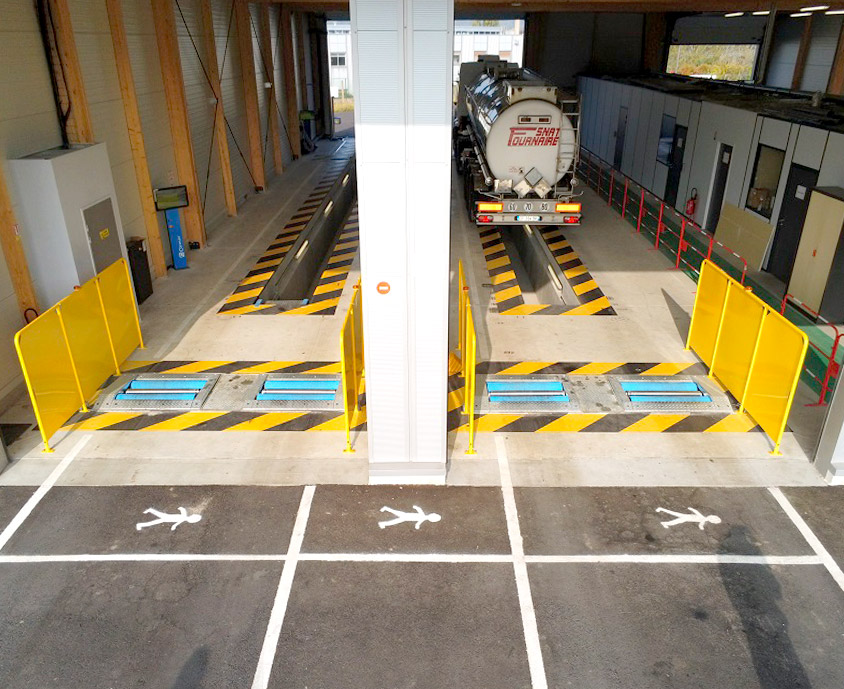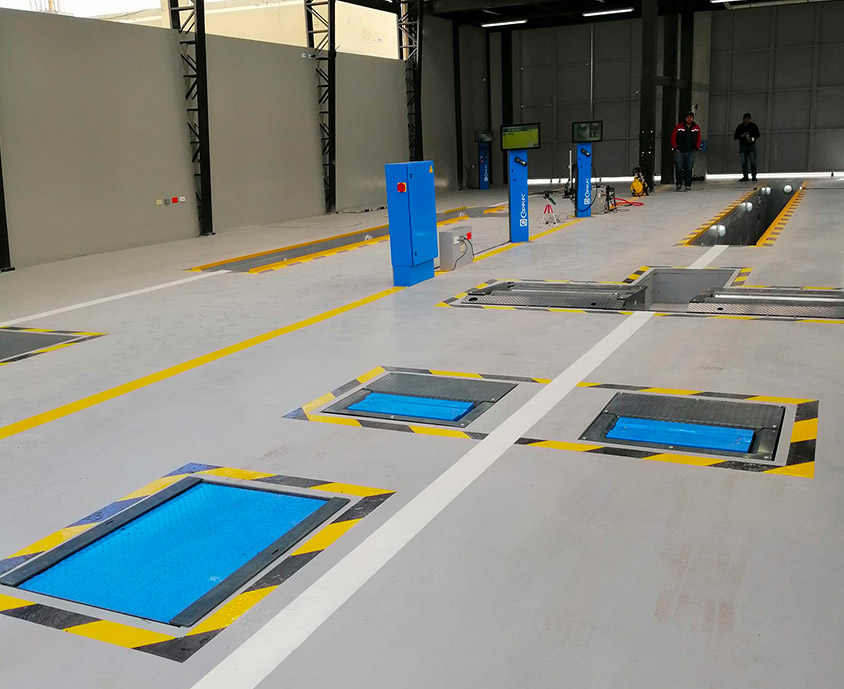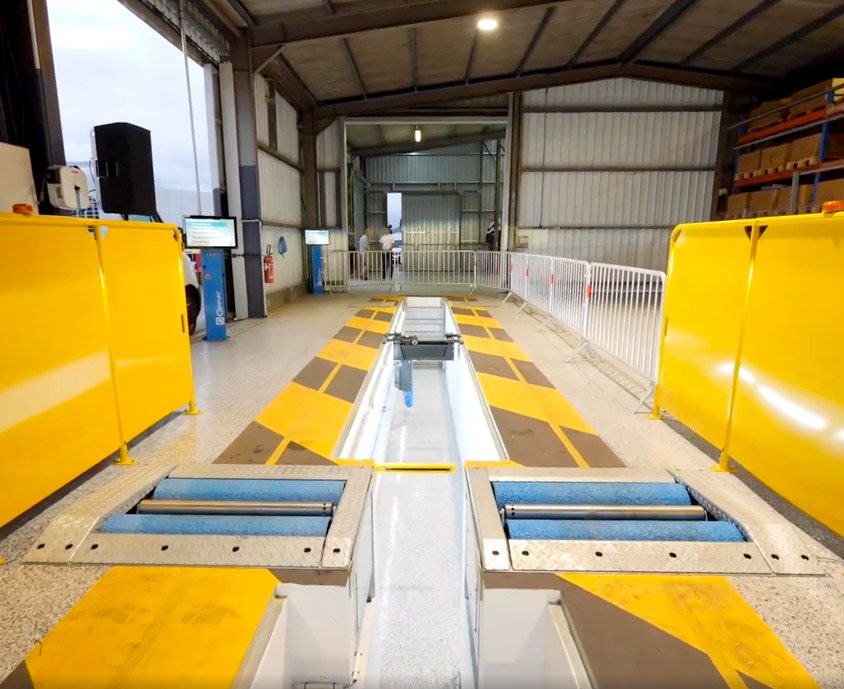 MOT & garage equipment
Capelec design and manufactures connected and DVSA approved equipments : gas analyser and smoke meter, EOBD readers, tachometer, brake testers, and headlamp beamsetters.
You have a project ?

We support you in your MOT or Workshop project. Contact us for more information about opening a new center.