Class 4 / Class 7
EMISSION | HEADLAMP | BRAKE TESTER

Multidisciplinary teams design and produce equipment for light commercial vehicles.
High-performance and space-saving equipment guarantees professionals ease of use and measurement accuracy. Whether they are car manufacturers, operators or repairers, they will find functionalities and a wide choice.
PRODUCTION
The quality system is both demanding (ISO 9001) and efficient. An end-of-line verification system checks and validates the process.
MAINTENANCE
Close to the users, the network of qualified service providers ensures preventive and daily maintenance. If necessary, it is supported by the team of hotliner experts.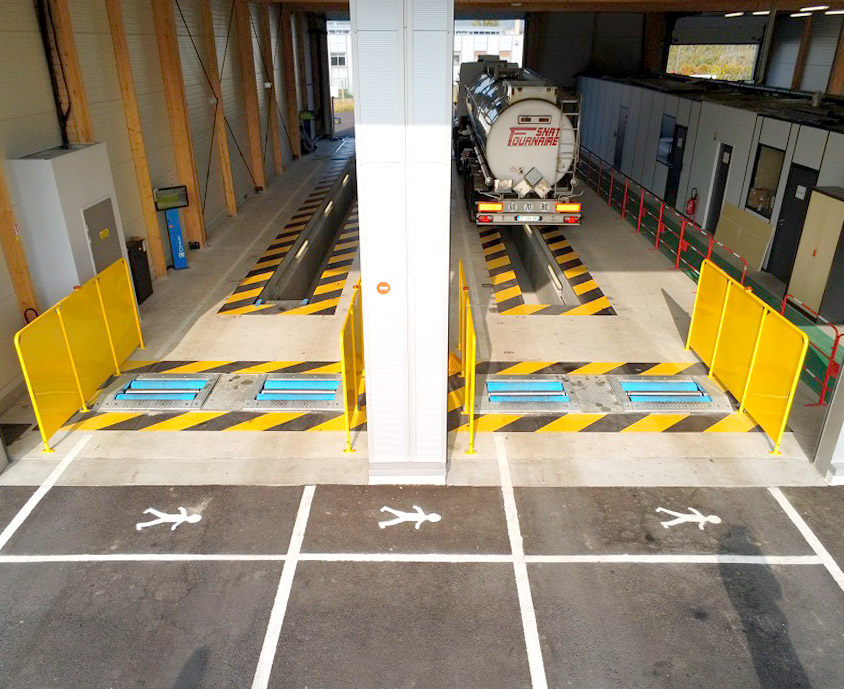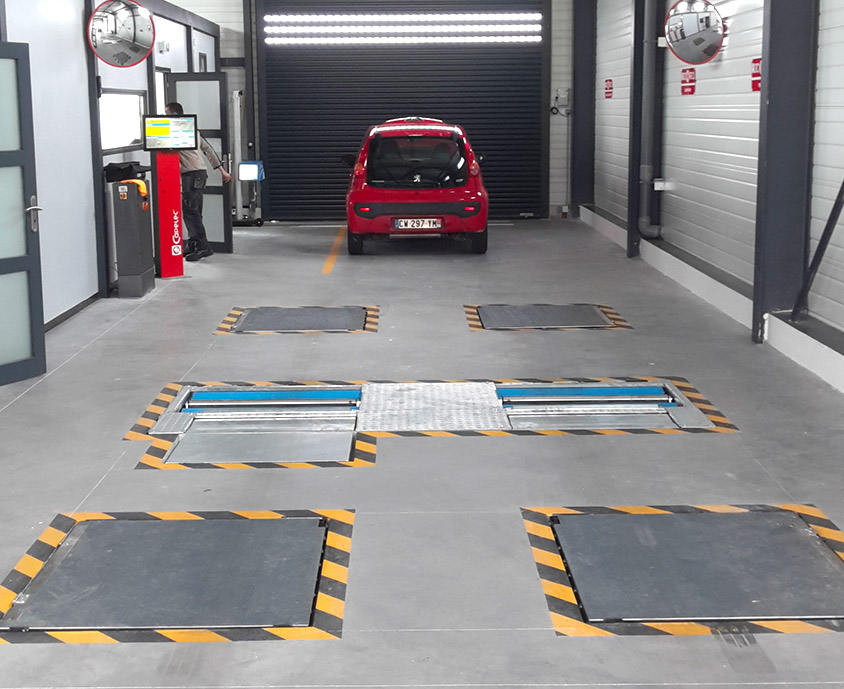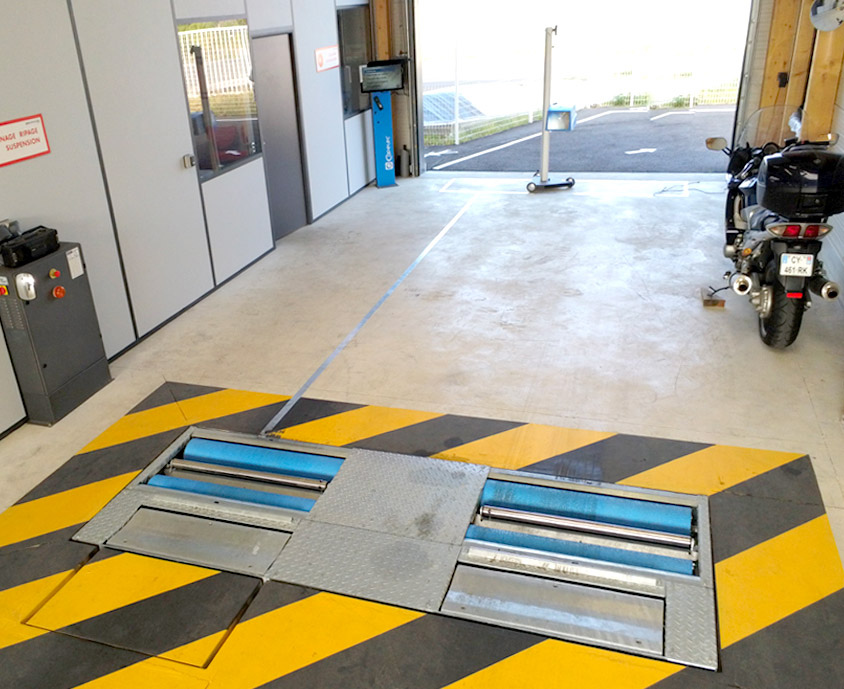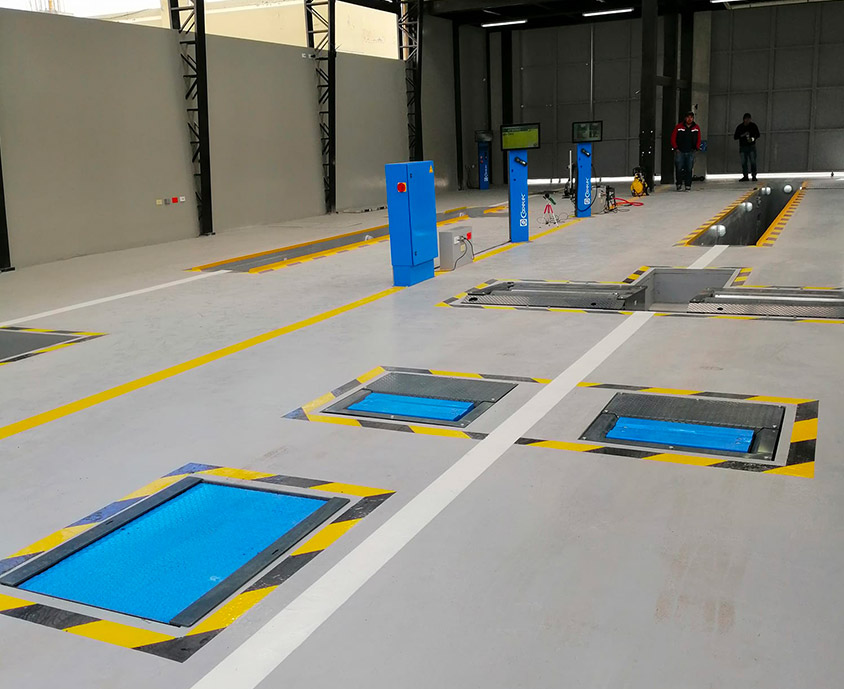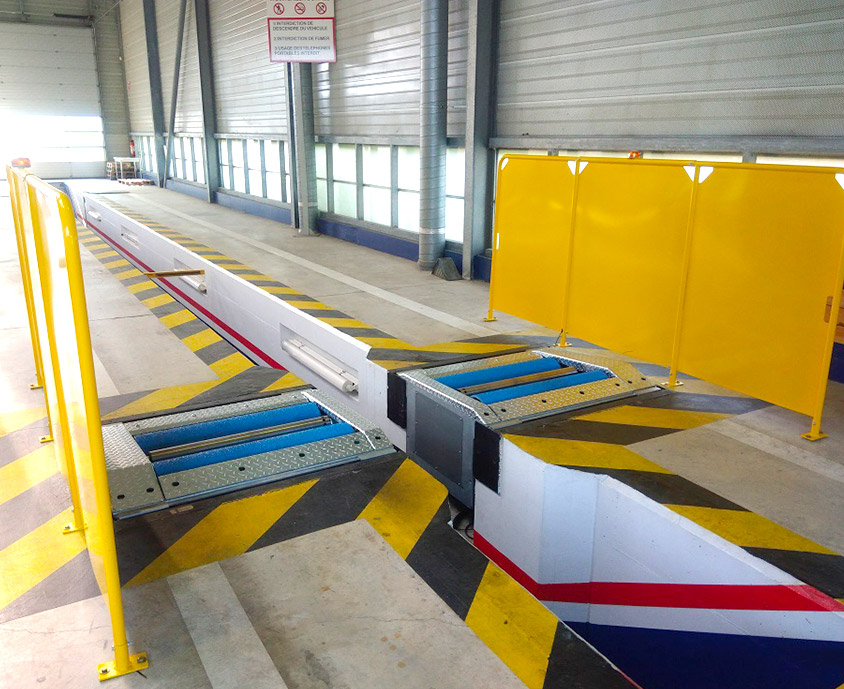 MOT & garage equipment
Capelec design and manufactures connected and DVSA approved equipments : gas analyser and smoke meter, EOBD readers, tachometer, brake testers, and headlamp beamsetters.
You have a project ?

We support you in your MOT or Workshop project. Contact us for more information about opening a new center.