Back
Opening of a subsidiary in India


Capelec continues its international expansion opening a subsidiary in New Delhi.
Capelec, the French specialist in automotive measurement and control equipment, announces the opening of a subsidiary in India in January 2020. A strategic implantation which aims at a market in full mutation in the management of the problems linked to mobility's evolution.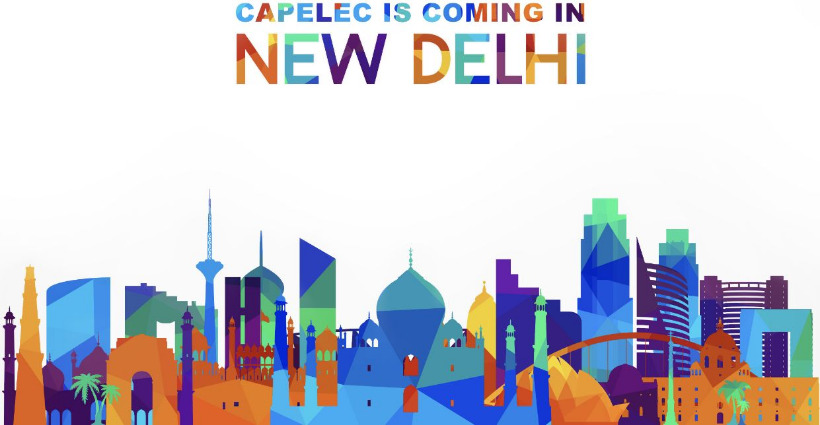 Leader on the French market and in full expansion on European markets, Capelec demonstrates its desire to strengthen its presence outside the borders. After the creation in 2018 of a German subsidiary Capelec Deutschland GMBH, the opening of Capelec India Private Limited constitutes a new step in its international development.
A large and dynamic country
According to forecasts, India in 2025 is expected to have a population of nearly 1.4 trillion. Its economy is doing well with one of the highest growth rates. The country wants to attract foreign capital and modernise. India represents a young, demanding market with a higher purchasing power than the previous generation.
Improving air quality and road safety are major challenges for the country
The capital has 10 million vehicles, scooters, cars and 2 wheels, and the park is ageing. At the beginning of winter 2016, the concentration of particulates exceeded 900 micro-particles per m3, 120 times more than the maximum limit recommended by the World Health Organization. Driven by the environmental mutation of the country, Capelec sees the opportunity to export its emission measurement and control technologies.
In addition, India has the second largest road network in the world. But it is also one of the most dangerous : one fatal accident every 4 minutes. Every day, more than 1,300 accidents claim the lives of 400 people across the country. The Indian government has decided to implement a set of measures aimed at drastically improving road safety with the first objective of reducing road deaths by 50%. Periodical inspection of vehicle is part of this plan.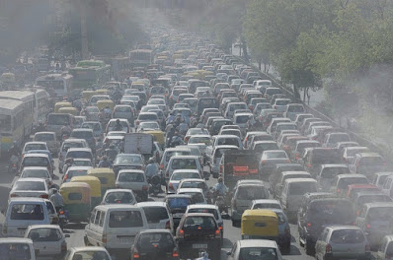 New Delhi in the sad list of the twenty most polluted cities in the world.
Innovative equipment to support mobility
Capelec offers a wide range of equipment dedicated to emission control and vehicle safety devices : brake, suspension and side slip testers, speedometers, headlamp testers, EOBD readers, opacimeters and gas analysers. The control of the vehicle's good condition is ensured by innovative, ergonomic equipment, guaranteeing traceability and complying with the national roadworthiness standards. This equipment also meets the most rigorous expectations of repair workshops.
« We are pleased to announce the creation of our subsidiary Capelec India Private Limited. Located in New Delhi, it will ensure the development of the activity on the territory through local technical and commercial support, accompanying our customers' projects. In addition, the opening of this entity will enable us to better understand the customs and expectations of Indian customers and to adapt our solutions. »
Mr Thierry Coton, Capelec managing director